Welcome to Boolean World
We are one of the fastest growing Staffing & Recruitment Services in India. We specialize in Recruitment, Staffing, Payroll, Digital Marketing, and Management services across a wide range of industries. Our mission is to help our clients and aspirants flourish in an ever-changing work environment.
We believe that the power of association is a critical component of inclusive and organic growth. Boolean Staffing & Recruitment Solutions offers a variety of services to both businesses and candidates.
It is our ongoing goal to develop high-impact solutions that improve the competitiveness of the organizations and individuals we serve. Every year, Boolean provides services that help businesses flourish in a fast-changing, uncertain world of work and connect people to meaningful employment opportunities. We provide solutions that are tailored to your specific company requirements.
We are the driving force behind the transformation of the world of work and employment. We are able to provide completely integrated workforce solutions that will support your organization's development and growth plan due to our breadth and depth of experience gathered on the global stage. As a result, you are not merely prepared for the future.
Our Mission
Integrity
We embrace and uphold the highest standards of personal and professional ethics, honesty and trust.
Respect
We treat everyone with uncompromising respect, civility and fairness.
Collaboration
We work as a team and share knowledge for continuous improvement, learning and innovation.
Empowerment
We are empowered to deliver operational excellence through innovation and leadership at all levels.
Get the best consult from
your expert advisors
We work with ambitious leaders who want their future to be successful and help them achieve extraordinary outcomes.
Who We Are?
We Booleans are a pioneer in offering end-to-end workforce solutions, having served companies and aspirants in India in the areas of Recruitment, Staffing, Payroll, Digital Marketing, and Management Services. We have naturally developed our business over the years by collaborating with a wide variety of specialised businesses. Based on our expertise in resolving HR & Management challenges, we provide substantial solutions for organisations that are led by and adapted to your unique aims and ambitions. Our talented team collaborates to provide outstanding solutions that exceed your expectations – and we do so swiftly. We are well-represented in Gurugram, Bangalore, Jaipur & Hyderabad. Because of our network of brands and solutions, we are able to deliver holistic solutions that help our clients manage talent issues and support our candidates and employees throughout their careers.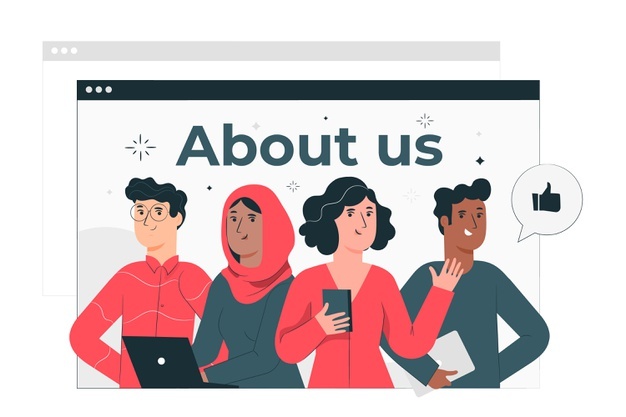 We are delivering on the promise of digital by adding value to existing products, expanding our market, and drastically enhancing efficiency. Boolean Staffing & Recruitment Solutions Founded in the year 2014 by Rajendra Singh When the HR industry in India had just undergone a transformation. In late 2019, A Start-up PKC Recruitment Solution founded by P K Chandran was taken over by Boolean Staffing Solutions and re-branded as Boolean Staffing and Recruitment Solutions Pvt Ltd. Over the years, we have acted as a preferred talent acquisition partner to multinationals and leading Indian businesses to emerge as the leading recruitment brand nationally.