Talent Consulting
HR Outsourcing
Companies confront a variety of problems in today's changing environment, ranging from attracting qualified people to inspiring, engaging, and keeping them. Engaged Employee is always the key to a successful business, and the Human Resources department's responsibility is to ensure that employees and their skills align with the company's strategic goals. Because of the changing environment, HR functions are very dynamic. However, growth firms often do not have their own HR team; instead, they hire someone to manage HR challenges in addition to their other responsibilities. Even if you do not require the services of a human resources expert on a regular basis, you may face challenges that need the assistance of an HR professional.
A knowledgeable HR partner who understands the business and the role of a Hr professionals in the firm is always necessary to assist organisations in managing human resources in a cost-effective manner. Boolean offers HR outsourcing and consulting services to businesses of all sizes, regardless of industry or business sector. Our HR Consultants are capable of delivering HR outsourcing and consultancy services in all aspects of human resources, both operational and strategic.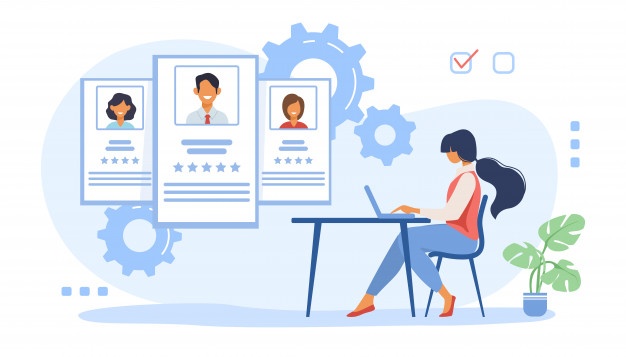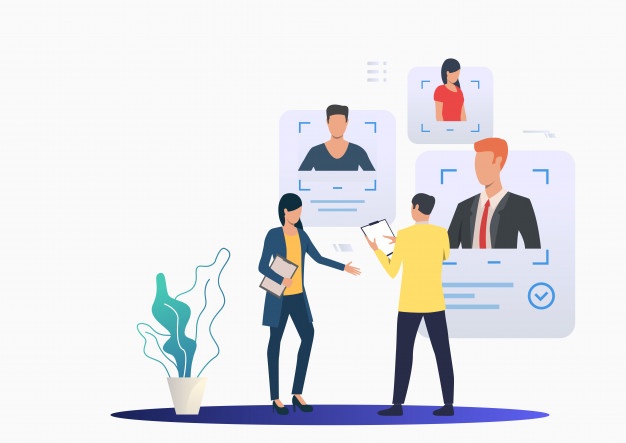 HR Department Start-up's

Do you want to hire your first in-house HR professional but aren't sure what you'll need? Do you know what kind of person, skills, experience, and expertise your organisation requires? And what is the remuneration for the position? – Don't panic, we'll assist you!
Boolean will serve as your in-house HR department until you need to hire a part-time or full-time HR Professional, which we can train for you. Our HR Department Start-up Services involve evaluating and developing the Client's in-house Human Resources function to provide the foundation for future Hr professionals.
Often, the client's vision of the HR role does not align with the needs required by the organization's size, industry, and culture. Hiring an unqualified or overqualified professional may be quite expensive. We assist you in doing it right the first time!
REQUEST A CALLBACK
We look forward to doing great things with you