Boolean Sports Academy
Welcome to a World-Class Sports Event
Boolean Sporting, a subsidiary of BSRS Pvt Ltd, was founded in India to offer world-class sporting, fitness training, sports coaching, healthy diet, and other sports and fitness-related services.
Experience the spirit of true sports with cutting-edge sports infrastructure built to international standards. Boolean Sporting's distinct aesthetic environment is ideal for sporting events, corporate tournaments, activity-based corporate training programs, and more.
Our team is made up of sports fans who understand your preferences and work hard to make your visit to Boolean Sporting memorable.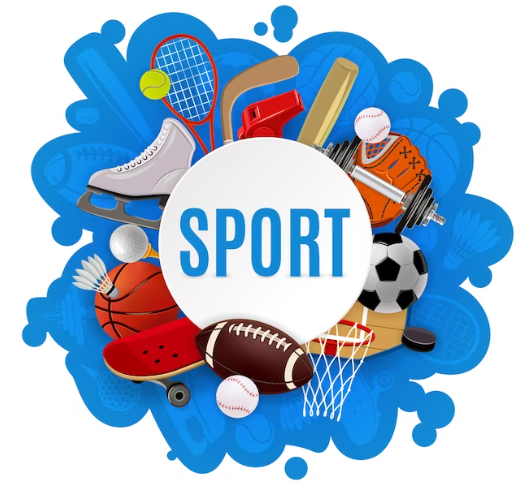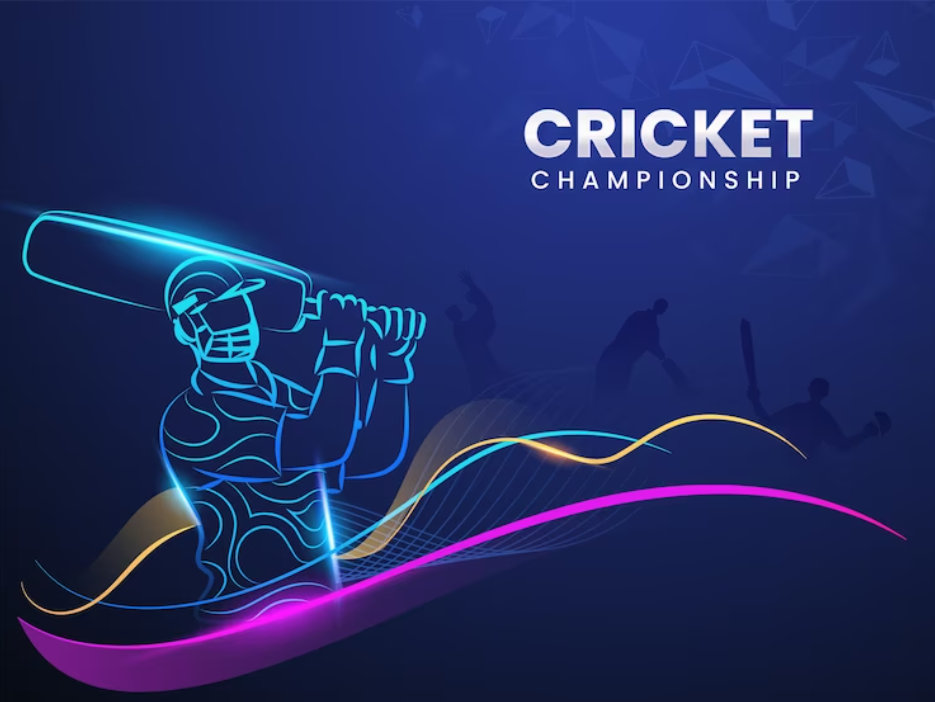 Cricket
Boolean Corporate League
Boolean Corporate League is a breakaway for individuals with passion for cricket to overcome their wish to play a corporate tournament.
We will have 12 individual teams participating from different companies and different industries. All the teams will come their team members. This format will help us to set up a networking platform for various industry sectors to meet and socialize.
Boolean Corporate League Starting from April-June every year, 12 Teams will participate. Total 5 League Matches per teams. Top 4 teams will play for BCL Cup, Bottom 12 teams will Play For Shelds.
The "Boolean Corporate League" with Exclusive Tournaments is brought to you by Boolean Sporting. Our goal is to help you improve employee satisfaction while also creating a culture of health and wellness in the workplace by utilising workplace wellness and encouraging employees along the way through Sports.
We aim to provide you with a premier experience of high-quality cricket, including the following amenities:
Provision for Players:
Corporate wellness and wellbeing programs
Standard Cricket Grounds
Grand Opening and Closing Ceremonies
Live Match Display
BCL 2023
We are pleased to invite Cricket players to participate in Boolean Corporate Cricket League 2023 Jaipur. Tournament is exclusively for corporate players. Event will be held in Star Cricket Grounds Jaipur from 10th June 2023. So, shutdown your laptops for a weekend and play your passion in the play field.

Title of the Event
Social Media Marketing
 News Paper advertising
 Banner Display & Logo on dugoutArch
 Logo on the Jersey's, Trophies &Certificates
 Invitation to present Man of theMatch Awards for final two match's
Social Media Marketing
 News Paper Advertising
Banner Display & Logo on dugout Arch
Logo on the Jersey's, Trophies & Certificates
Social Media Marketing
News Paper Advertising
Banner Display & Logo on dugout Arch
Logo on the Jersey's, Trophies & Certificates
REQUEST A CALLBACK
We look forward to doing great things with you