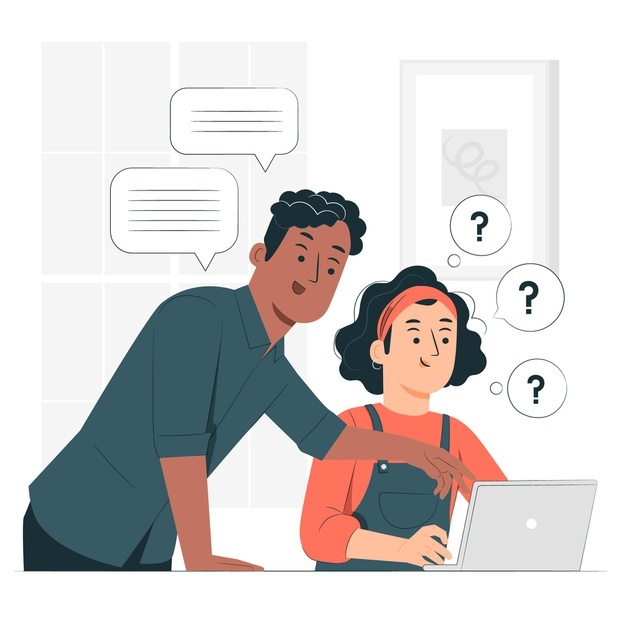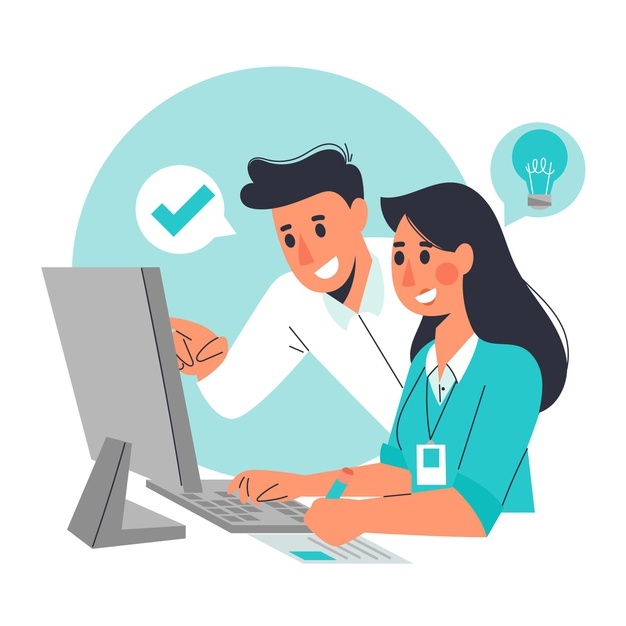 Virtual Internship Placement
If you are accepted into our remote internship, you will be assigned a dedicated Intern Group placement specialist who will work with you one-on-one to discover the best internship match in your desired career sector based on your experiences, objectives, and motivations. We work with over 1000+ host organisations throughout the world, giving us access to a diverse range of fascinating possibilities. After that, you'll have a specific internship supervisor from the host organisation with which you've been paired for your remote internship. They will give you a welcome orientation and introduce you to their company. Throughout your internship, they will mentor you, provide assistance, and monitor your development. At both the midpoint and conclusion of the programme, you will receive comprehensive feedback on your progress.
Global Internship Program 
The Global Internship Program runs all year and is meant to help you develop professionally and personally in the global city of your choice. Combining first-rate professional expertise with cultural immersion and community is a winning combination. Every year, we help over 100+ brilliant individuals improve their careers in fascinating global cities. Look no further if you want to combine a career-advancing internship with a once-in-a-lifetime vacation. You will obtain the essential professional experience, skills, knowledge, and network as a result of our programme. With programmes ranging from four weeks to six months, our internship programme covers all professional sectors, from banking to fashion and everything in between. We work with some of the world's most prominent organisations, as well as small and medium-sized enterprises and start-up companies.
REQUEST A CALLBACK
We look forward to doing great things with you