Freight Management
Freight Management is the process of overseeing and managing a cost-efficient operation and delivery of goods. Freight management combines logistics experience, human resources, and knowledge to ensure smooth coordination between carriers and shippers. Our best-in-class management and logistics solutions make your supply chain run smoothly and efficiently. We're a full-service third-party logistics supplier with strong data management, transportation management software, and reporting capabilities. FMI's mission is to save you time and money on all of your freight operations.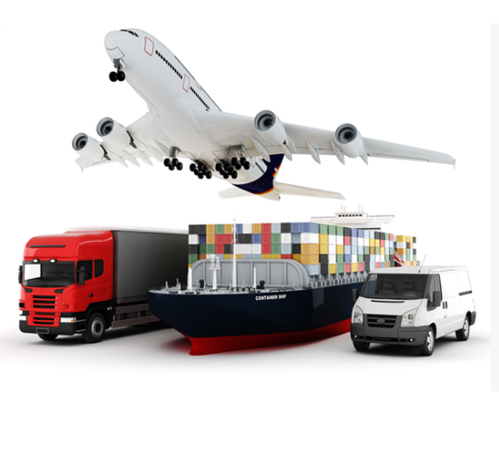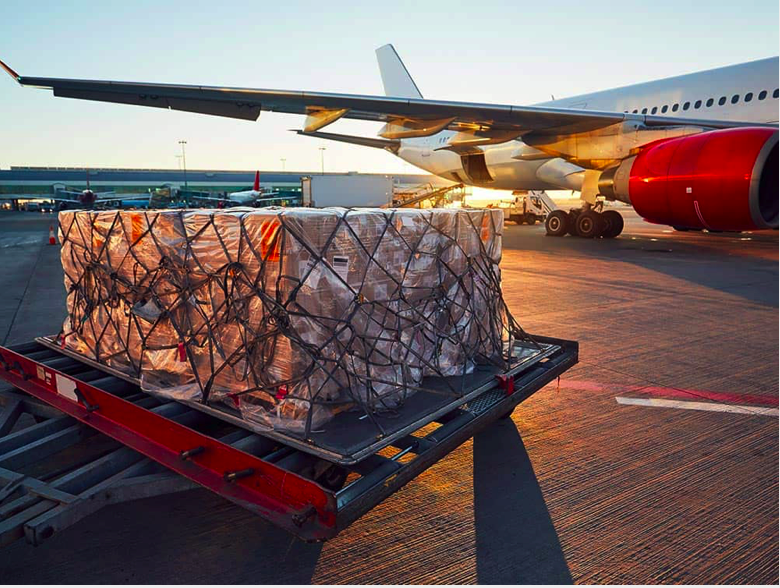 Boolean Air
Your logistics needs are at the heart of our business; whether you need to transfer the most complex cargo across continents or the smallest of consignments, Boolean Logistics & Transportation is here to help. With our broad worldwide network, service routes, and critical gateways, we deliver on-time shipments. All of this is underpinned by our global carrier connections. We can offer competitive pricing and space allocation agreements due to our flawless quotation procedure and team of industry professionals specialising in Air Freight or Air Cargo Services. We don't just sell price at Boolean Freight; our mission is to work with you to better manage your logistics solutions, assisting you in managing your shipping and logistics expenses by offering the answers that matter to your business. Through our cloud-based system, Boolean Freight provides a plethora of features like as bespoke reporting, shipment visibility, and cutting-edge security. Boolean Freight provides a variety of alternatives, including expedited and consolidated flights, as well as deferred flights. Our professionals listen to and comprehend the issues of today's global market, ensuring customized solutions for all of our partners.
Boolean Sea
We offer dedicated marine freight forwarding services all over the world, and we are here to assist you discover the best solution, tailored to your specific needs. We service practically every port on the planet, and our maritime freight forwarding services cover all important trades. Boolean Freight understands what consumers require from a logistics provider. Our knowledge delivers efficiency and accountability to sea freight forwarding transportation, whether you need to move containers across seas or simply an LCL shipment from one port to another. We have a huge network of partnerships with leading ocean carriers, as well as local landside services like as trucking and customs brokerage, which are offered by a diverse range of local and global service providers. Throughout the world, we have professional maritime freight forwarding specialists. Our pricing staff ensures that you receive the best available ocean rates as well as the flexibility you require.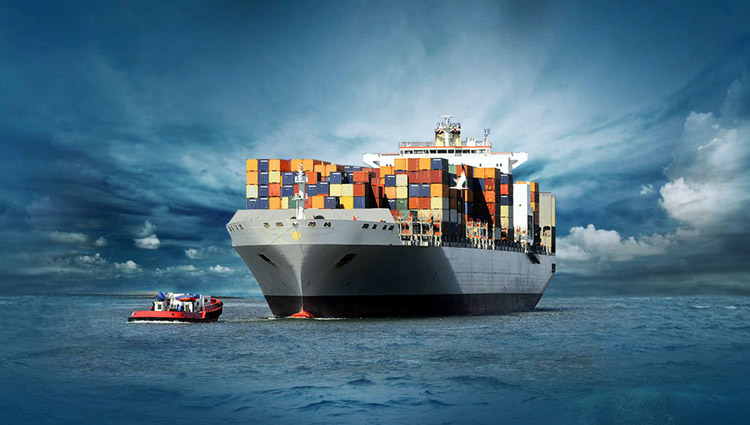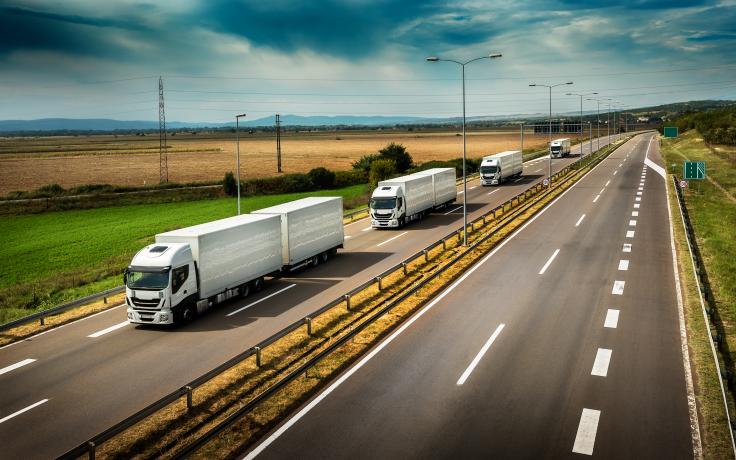 Boolean Road
Our road freight services cover important corridors thanks to Boolean Freight's global network and committed professionals. We can handle any type of cargo or aggregate. We recognise the need of comprehensive solution from origin to destination, which is why Boolean Freight has specialised teams to ensure the efficient and seamless flow of your cargo. Our services include completely integrated systems that enable cutting-edge trace and track capabilities from freight collection to door delivery. We take pride in solving difficulties by providing personalised solutions to each and every consumer. With our global network, we are prepared to identify the most cost-effective way to transport your cargo. Our experts are ready to work with you to find excellent options for efficiency and reduced cost. We can offer options for consolidating shipments or integrating dedicated partial load runs because to our reach and flexibility. Flatbed trucking meets the demands of customers transferring unusual equipment or materials that result in loads that are wide, long, over-sized, overweight, or any combination of these. For flatbed transportation shipments, Boolean Freight adheres to safety rules, freight protection, permits, and transit criteria. We can discover answers to every obstacle, from partial load issues to non-standard climate-specific needs, thanks to our industry-experienced points of contact. specialty freight and much more. Our record is excellent, and our flexibility has become the industry standard.
Boolean Rail
Boolean Freight has set higher standards for operational excellence and the ability to produce successful solutions in the most difficult and complex situations. Boolean has created and implemented a number of unique and advanced transportation solutions. With increasing vehicle congestion and the challenges of climate change, rail is an effective and environmentally sustainable solution for our clients. We include rail into our supply chain in a way that is both economical and environmentally conscious. Our rail freight services cover major global circuits thanks to Boolean Freight's global network and experienced rail expertise. Capability to manage custom-sized cargo, aggregation, and transit time requirements with dependable services from origin to destination. Our services include completely integrated systems that enable cutting-edge trace and track capabilities from freight collection to door delivery.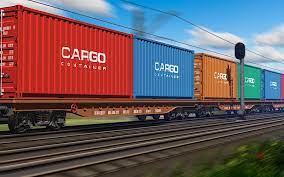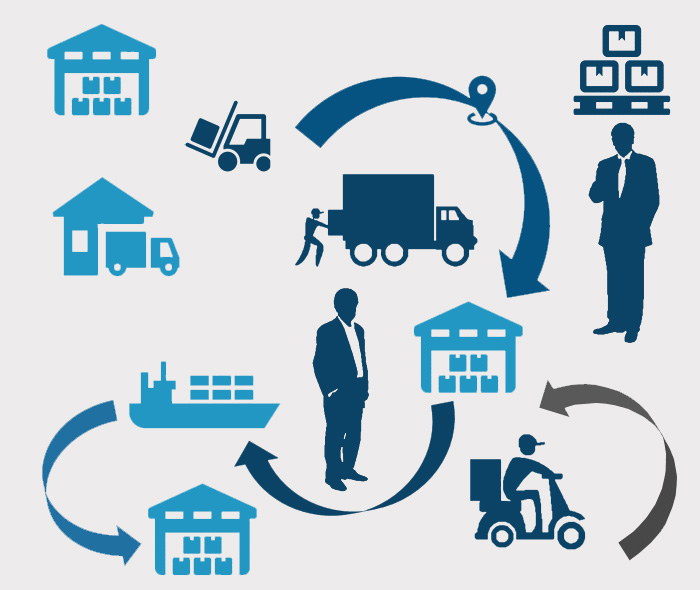 Integrated Logistics
We would be honored to serve you as your integrated logistics supplier, from your manufacturer to your distributor and onto the shelves of retail outlets worldwide, to accomplish your objectives and ensure that your business remains competitive around the world. We at Boolean Logistics recognize how important it is for our clients to have a dependable logistics partner on hand, ready to provide world-class service. We offer a comprehensive range of integrated logistics services, from warehousing to drop shipments, to ensure that we not only meet, but surpass, each client's particular needs.
Door to door services
Experienced and qualified team's work
Effective ensuring speed & timely delivery of assignment
Flexible transportation solutions
Cargo tracking system
Personal attention to every client
REQUEST A CALLBACK
We look forward to doing great things with you