Recruitment Process Outsourcing (RPO)
Recruitment Process Outsourcing, RPO, outsourced recruiting, or whatever you decide to call it, was once thought of as a company's dirty little secret. However, today's RPO engagements are redefining how organizations recruit and retain talent. Recruitment Process Outsourcing (RPO) is a viable option for companies that are short on internal recruiting resources.
Recruitment Process Outsourcing (RPO) refers to the process by which a company outsources part or all of its recruitment functions to a third-party vendor (the RPO provider). This includes a wide range of operations; such as candidate sourcing, screening, interview scheduling and logistics, offer execution, system compliance, and HRIS (human resources information systems) data entry.
It's important to understand how RPO can benefit talent acquisition. From there, you are better equipped to make educated decisions on the size and scope of your future RPO program. Here are some deliverables or benefits of Boolean RPO program.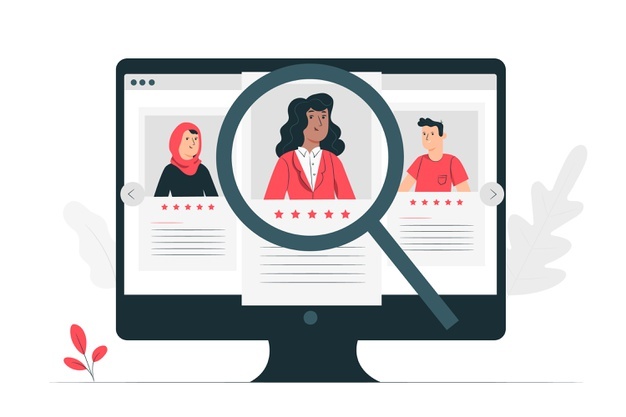 Quality and speed to talent 
Utilizing a team of experienced, professional RPO recruiters can increase the quality of hire and the speed with which you fill open positions.
Tackle high volume staffing needs 
RPO companies can help satisfy seasonal or cyclical hiring needs, and ramp your staff up or down at a fair cost.
Consistent tracking and compliance
An RPO program can handle and assure adherence to all necessary measures within the sourcing, recruiting, and hiring processes.
A candidate's experience applying and interviewing for a job at your organization has a direct impact on its employment brand. Your internal HR department is likely being pulled in myriad directions at any given time. A dedicated RPO partner, however, can focus on ensuring a positive experience for candidates
REQUEST A CALLBACK
We look forward to doing great things with you