Interested in a Franchise Opportunity?
We are expanding rapidly and are looking for franchisees in various cities and villages across India. Franchising is our endeavour to partner with like-minded entrepreneurs around the country to build an interesting and profitable business.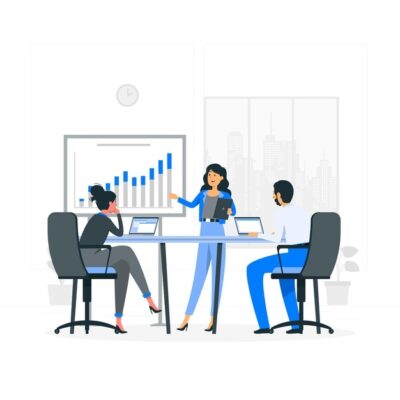 What exactly is franchising?
Franchising is the legal licence granted by a firm (franchiser) to a person or group of individuals (franchisees) to carry out its business, which can benefit both parties. It is a business in which the owners, known as franchisers, sell the rights to their company's logo and model to third parties, known as franchisees. Franchises are a very popular way of doing business. Because he or she has a direct stake in the firm, the franchisee is believed to have a greater incentive than the franchiser. There's a reason franchising has been around for so long. This is due to the fact that it is an excellent way for folks to own and control their own business. Did you know that a franchised firm has a 90% success rate when compared to an individual business? In fact, India is one of the world's largest franchising marketplaces!
What is the purpose of franchising?
Penetration and expansion into various parts of the country in order to meet the demands of our clients in India for recruitment and other HR services. We provide a very transparent, profitable, and high-quality franchising programme for hardworking and enterprising people who can work from home or their workplace for a couple of hours each day.
What are the benefits of becoming a franchisee with us?
Consumers are always more at ease working with a well-known brand or a firm they know and trust.
The franchisee receives intensive training as well as real-time chat support.
You can concentrate on running a successful business because we already have a business model in place.
We make use of cutting-edge internet and intranet technology.
To produce and deliver assignments, our system incorporates recruitment and sales capabilities.
We produce high-quality leads through a variety of marketing and advertising strategies.
We give comprehensive training and support, as well as aid with company planning.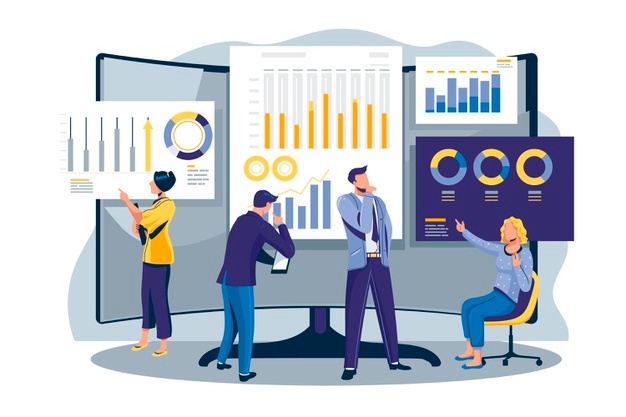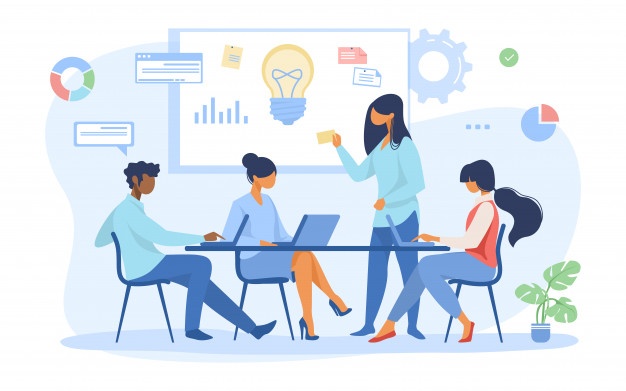 Why should I sign up?
If you provide or source candidates for clients utilising your own and fill their staffing needs, you receive 85% of the net billing.
You will be paid 75%. If We will provide the source to fill clients staffing need.
Monthly revenue is guaranteed.
Low-cost, low-risk investment.
High Return on Investment (return on investment)
You may focus on creating more business with centralised invoicing and payment collections done through our system at our head office.
What are the requirements for launching a business?
Commercial or semi-commercial space ranging from 500 to 1500 square feet (or more).
A franchise fee of Rs.1,00,000/- plus GST is required (For Placement & Outsourcing Services). This is a one-time fee that will not be refunded. There are no additional or hidden fees. Communication and entrepreneurship abilities are important.
As a franchisee, when and how do I get paid?
Position Closures: On the 28th of each month, Boolean will release payments for all positions that were closed during the previous month.
As an example, for all position closures in the month of March, your reimbursement will be issued to you on April 28th. Only after Boolean gets payment from the customer will you be paid for the closure.
Your earnings can be paid immediately into your bank account via NEFT. Alternatively, you can have a Cheque couriered to your mailing address.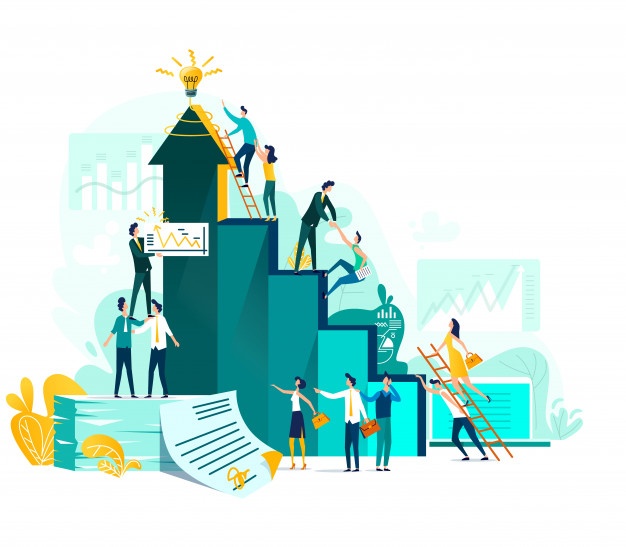 Will I be offered any form of support or guidance?
You will receive an introductory one-day training session that will provide you an overview of the basic company model, setup, and day-to-day operations. One of our skilled placement advisors will conduct the training over an online chat system. You are more than welcome to attend a one-day training and orientation event at our Bangalore or Jaipur Office. This course can only be attended by a maximum of two people, and you will be responsible for all travel, boarding, and accommodation expenses. In addition, you will be given a personalised Login to our mailing system. This will allow you to collaborate and discuss issues regarding your business in real time with us. That's the type of support we prefer offering all our franchisees.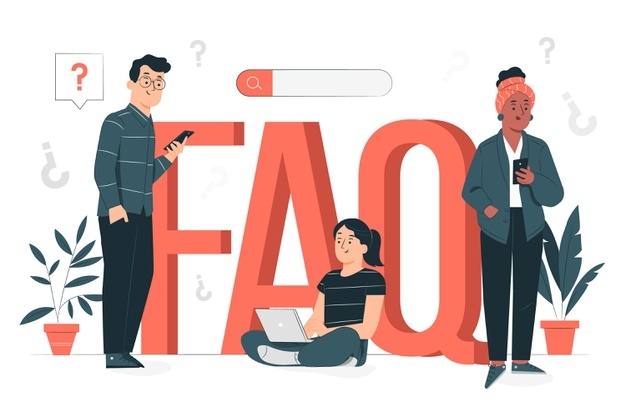 No, franchisees will be responsible for all business-related expenses.
Yes. In order to ensure that clients in your zone receive appropriate service, you must close at least 6 positions per month. And, of course, the more positions you close, the more money you make.
An agreement will be written up for a one-year period and can be renewed every year.
From sourcing to selection, keep track of your candidates. Please email Bangalore Head Office with the details for invoicing after candidates have joined.
Yes, you certainly can, and you are more than welcome to do so. We are open between 9.30 a.m. and 6.30 p.m. on all days except Saturday and Sunday. Just make sure you phone ahead and schedule an appointment at least a day ahead of time.
What will be my job as a franchisee?
Boolean will offer you with a login user name and password for a major job portal, granting you access to its extensive database of resumes and job searchers. You will also receive work from us (vacancies/positions) that we receive from our clients on a regular basis each month.
Your job will need you to utilise the user's name and password we provide to log into the job portal database and search, short-list, and contact prospective job seekers for interviews for each relevant post we send you for our clients. Our team of specialist consulting professionals will be there for you every step of the way, giving you access to our back-office system and assisting you with recruiting.
You must email us the resumes of those applicants you have chosen after you have matched the job requirements with the job seekers and are happy that the match is perfect. After making any necessary changes to the resumes, we will forward them to our clients. After the interview, if our clients find the selected applicants fit for the positions, they will be hired by the respective firms. We get paid according to the parameters agreed upon in the agreement with the client, The services are provided at no cost to the candidates. This service fee is shared between you and Boolean in the ratio of 85% (that goes to you) and 15% (which we retain.)
Aside from that, as our franchisee, we expect you to choose someone to source local firms to balance the business composition. Apart from our clients that you would be acquiring via our sources, local clients would add to your and Boolean's revenue. You'll get 85% of the money from the clients you find, and Boolean will keep 15% of the profit.
I'm intrigued. What steps do I need to take to become a franchisee?
 Our Office in Bangalore or Jaipur can provide you with the Franchise Agreement and Application Form.
 On Rs. 100/- Stamp Paper, print the Franchise Agreement.
 Both paperwork must be signed and filled out.
 Prepare a cheque or DD for the Franchise Fee payable to Boolean Staffing & Recruitment Solutions Private Limited.
 Make a Xerox of an identification document, such as a driver's licence or a PAN card.
 Make a Xerox copy of an address proof, such as a ration card or a utility bill.
 2 passport-size photos should be printed.