Training & Development
"To nurture your resources, you'll need a comprehensive learning programme."
 According to Skills Gap research, 75% of HR professionals say there is a shortage of skills in candidates for job openings. One of the "most effective remedies" mentioned in the report for this growing skills gap is to improve employee retention rates. Research has shown that employee training and development actually reduces employee turnover.
Every year, corporate training trends evolve–but the value of employee training never changes. Use these corporate training trends to guide your training process whether you are on boarding new hires or up skilling current employees. The future of L&D starts inside your organization, today.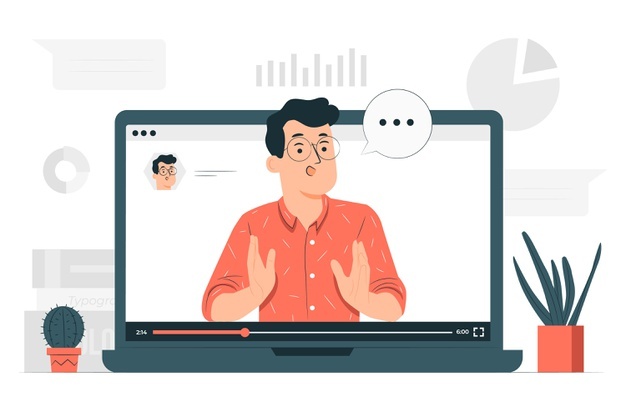 Companies need to understand the necessity of employee training and development–not only for new employees–but as an ongoing investment in current employees. Whether you invest $7,000 or $700 million, effective training is always advantageous to the business. A recent study, noted that "every dollar invested in sales training returned $29 in incremental revenues."
Boolean Staffing & Recruitment Solutions Pvt Ltd is committed to provide human resource training services for helping organisations increase their productivity through better use of their human capital and to enable client companies to achieve the real competitive advantages. In view of this we design Human Resource Training and Development programmes by thoroughly considering each and every aspect of the client business, and customising solutions accordingly. Boolean Staffing & Recruitment Solutions emphasises on practical skill development based on proven management theories. We develop Training Programs, processes and systems that fit into the cultural fabric of the organisations and meet their requirements.
Achieve your business goals through improved employee performance and strong leadership skills. Boolean Staffing & Recruitment Solutions Pvt Ltd helps you to train and cultivate talent in your workforce so that you can get the best from of your employees and management, from new hires to senior executives.
What We Provide
We focus on changing your seller's behaviours to drive sales results and support this change as a change management initiative.
Cultivate the skills and traits that will transform your managers into successful leaders
Encourage employee growth with programs ranging from presentations skills to building partnerships
We focus on people skills, personality skills, Critical Thinking, problem solving, leadership, Organisation and communication abilities because your workforce needs for the long-term success.
Boolean Staffing's on the Job training program allows you to strengthen those skills that each employee needs to improve. A development program brings all employees to a higher level so they all have similar skills and knowledge. The employee who receives the necessary training is more able to perform in their job.
Working as a team – Recognizing the value of collaboration and putting the team's needs first. Realizing that by achieving team goals, your own personal objectives are attained.
Developing a professional image, abilities, and confidence to communicate in a business environment while radiating power, credibility, and power.
Effective and impactful communication skills
Understanding corporate priorities, developing teamwork, and cultivating success all require efficient communication.
Use of tactics and strategies for effective workplace conflict resolution for effective management, reducing the negative impact of workplace incompatibility quickly and effectively.
Planning, effective task management, and other time management approaches for realistic job prioritising and overall productivity
Understanding stress, creating personal stress management strategies, and practising relaxation techniques for long-term stress management are all important from both a personal and professional standpoint.
Problem Solving & Result Orientation
Enabling individuals to approach challenges proactively, identify, manage and solve issues positively.
REQUEST A CALLBACK
We look forward to doing great things with you